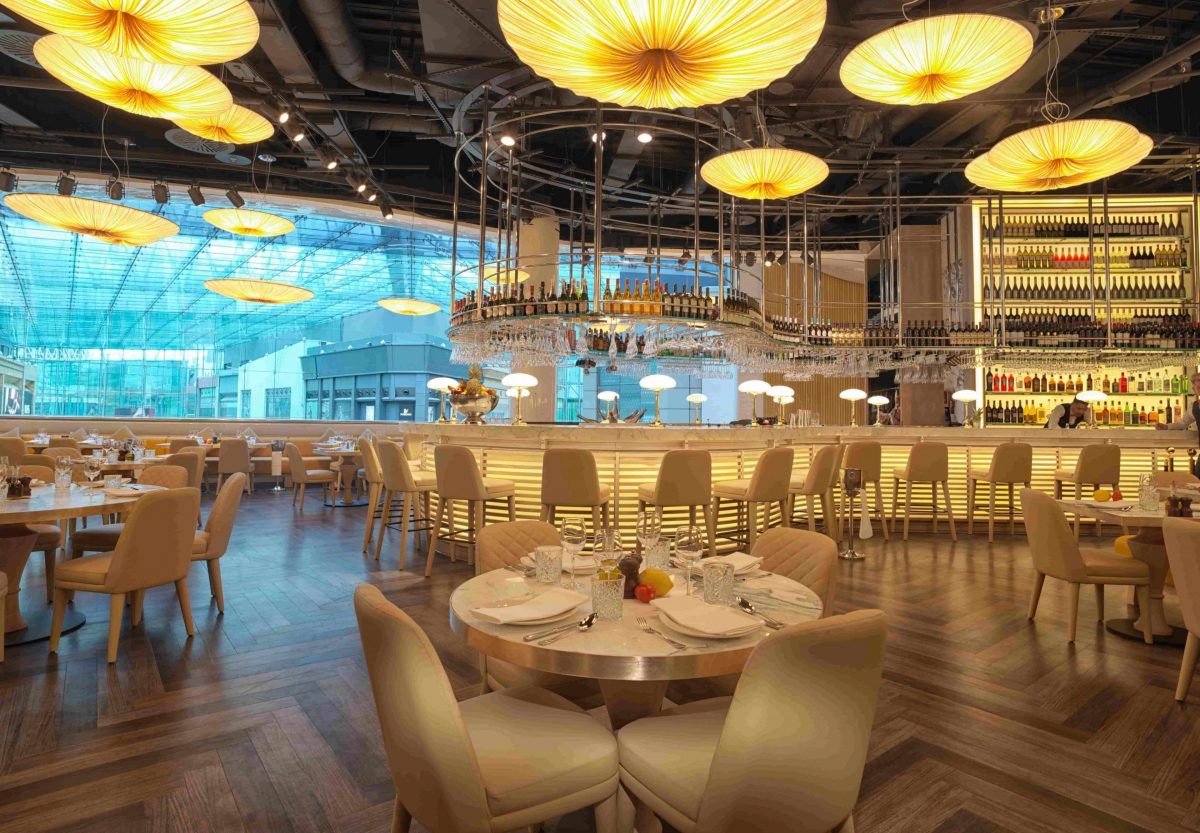 Located on level 4 of Selfridges in Birmingham, Fumo has a stylish, striking interior, with an open balcony and a grand, sweeping feature cocktail and champagne bar.
With an air of laid back, contemporary elegance, Fumo serves an extensive menu of Italian dishes, all served smaller in size than a main but bigger than a starter. Perfect for sharing or creating your own special Italian flavour combination. 
Take a seat at the bar and enjoy choosing from a collection of inventive or classic cocktails. Or take a table and choose from the best in authentic, Italian food – from seasonal pasta dishes, to the finest seafood and decadent desserts.
Telephone
Address
Fumo Restaurant on 4, Selfridges, Upper Mall East, Birmingham, B5 4B
Email
Restaurant
Monday – Wednesday: 10:00 – 20:00
Thursday – Friday: 10:00 – 21:00
Saturday: 09:00 – 21:00
Sunday: 11:30 – 17:30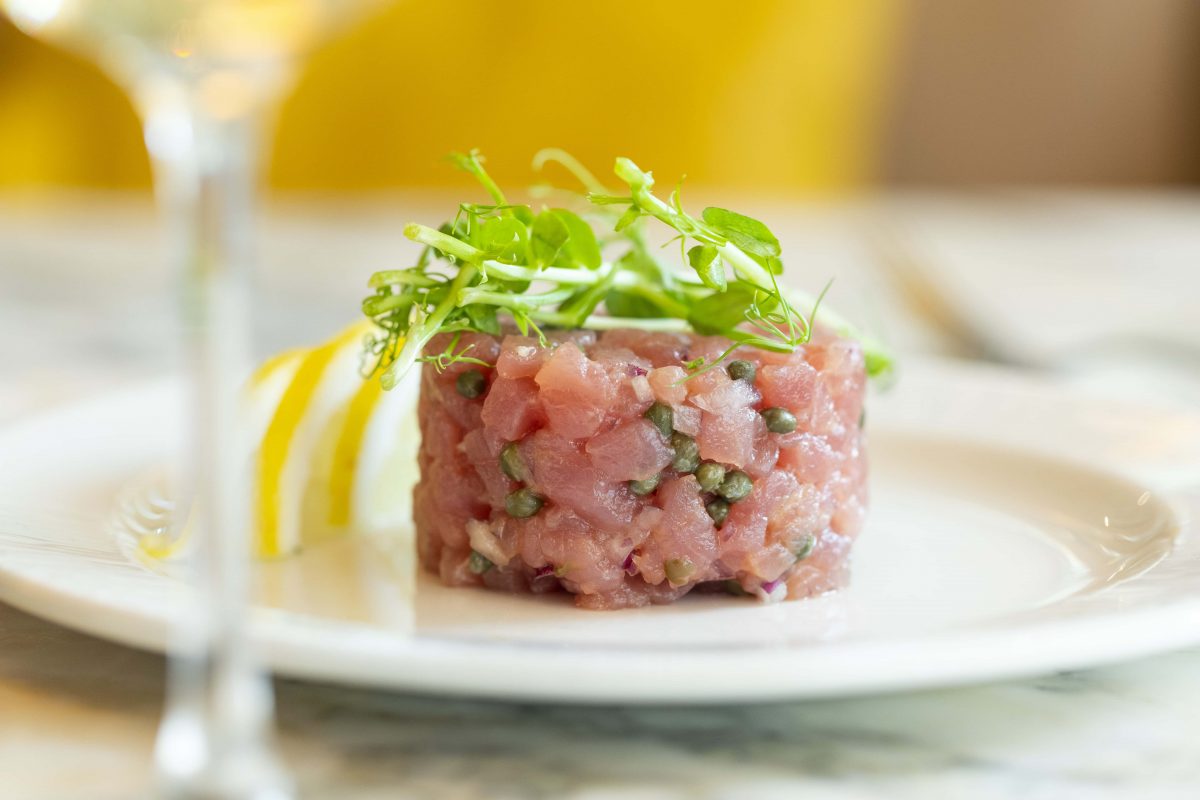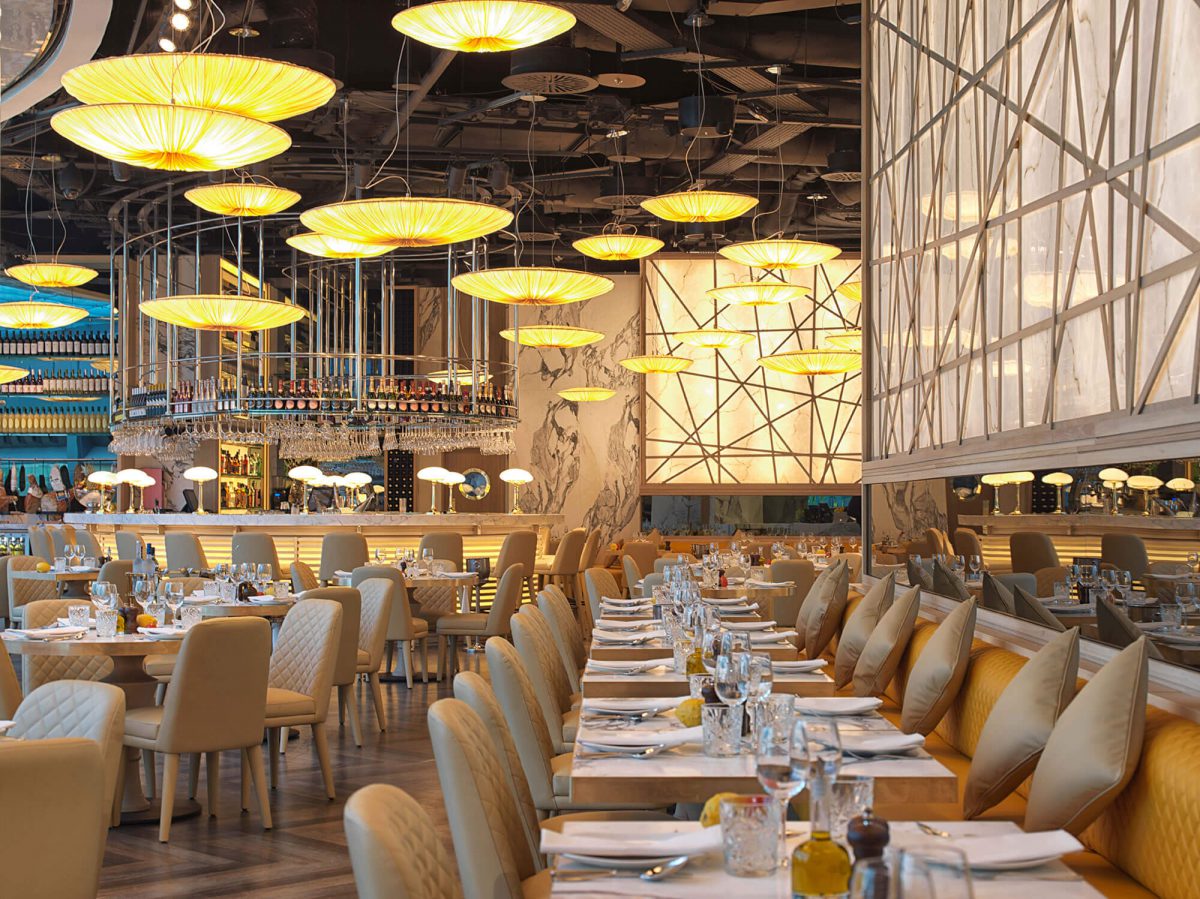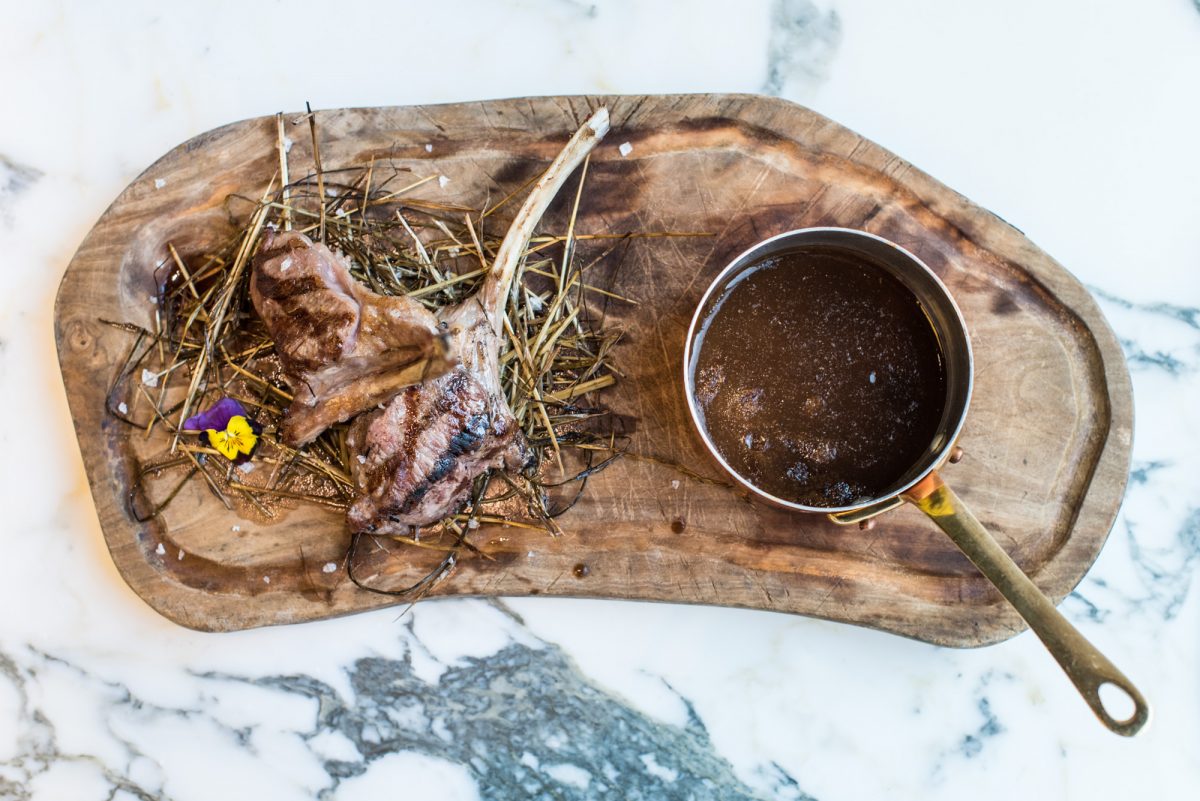 Reviews
What is most striking about San Carlo is the sense of a restaurant that knows exactly what it's doing and why. Why is San Carlo thriving in a recession? It's very simple. They know what they are doing