Located at 1 Waterloo Street, Fumo Birmingham is a stylish, contemporary Italian restaurant, cocktail bar and late lounge and part of the award-winning San Carlo group of restaurants. 
Renowned for its superb, inventive cocktails and extensive menu of cicchetti style Italian dishes – smaller than a main but bigger than a starter – our food is perfect for sharing. 
At the weekend Fumo comes alive at night, when our resident DJ's create the perfect soundtrack to your evening. 
Bar Opening Times
Sunday to Thursday
12.00 noon till 1.00 am
Friday and Saturday
12.00 noon till 2.00am
Kitchen closes at 11.30 pm everyday 
Telephone
Address
1 Waterloo Street, Birmingham, B2 5PG
Email
Restaurant
Mon – Sun | 12:00pm – 11:30pm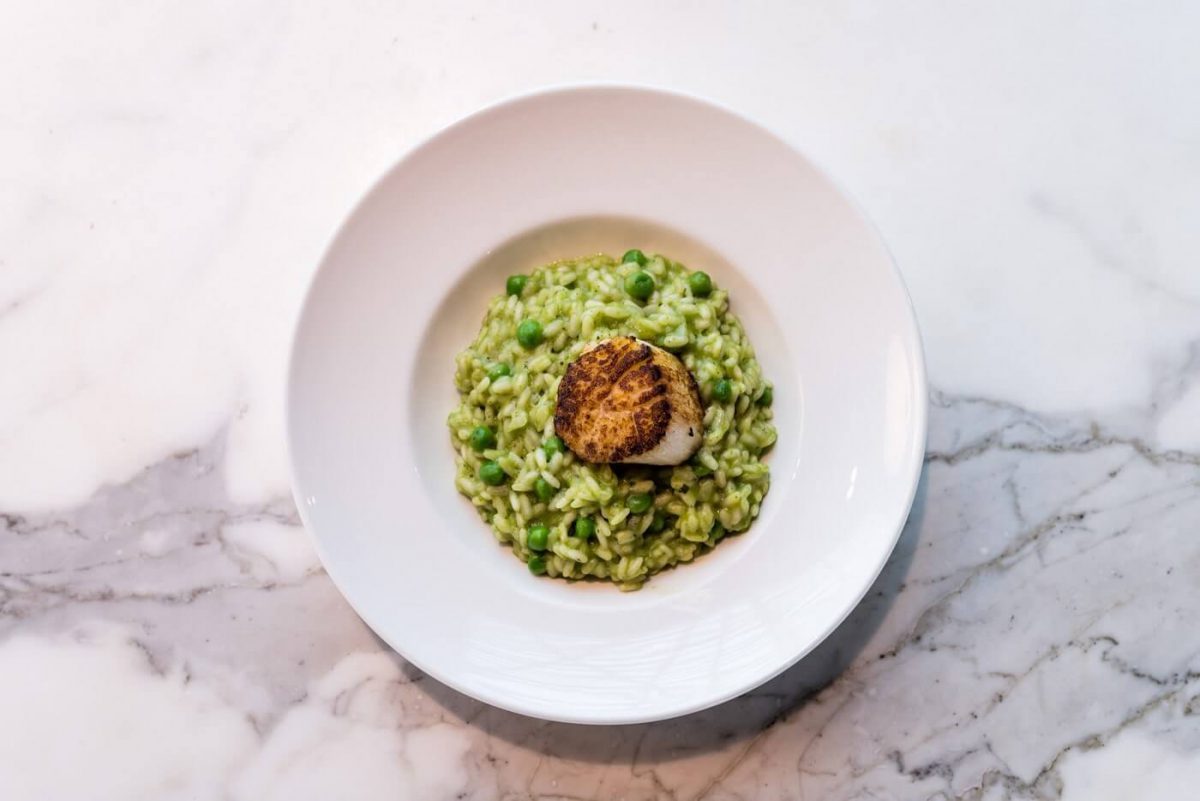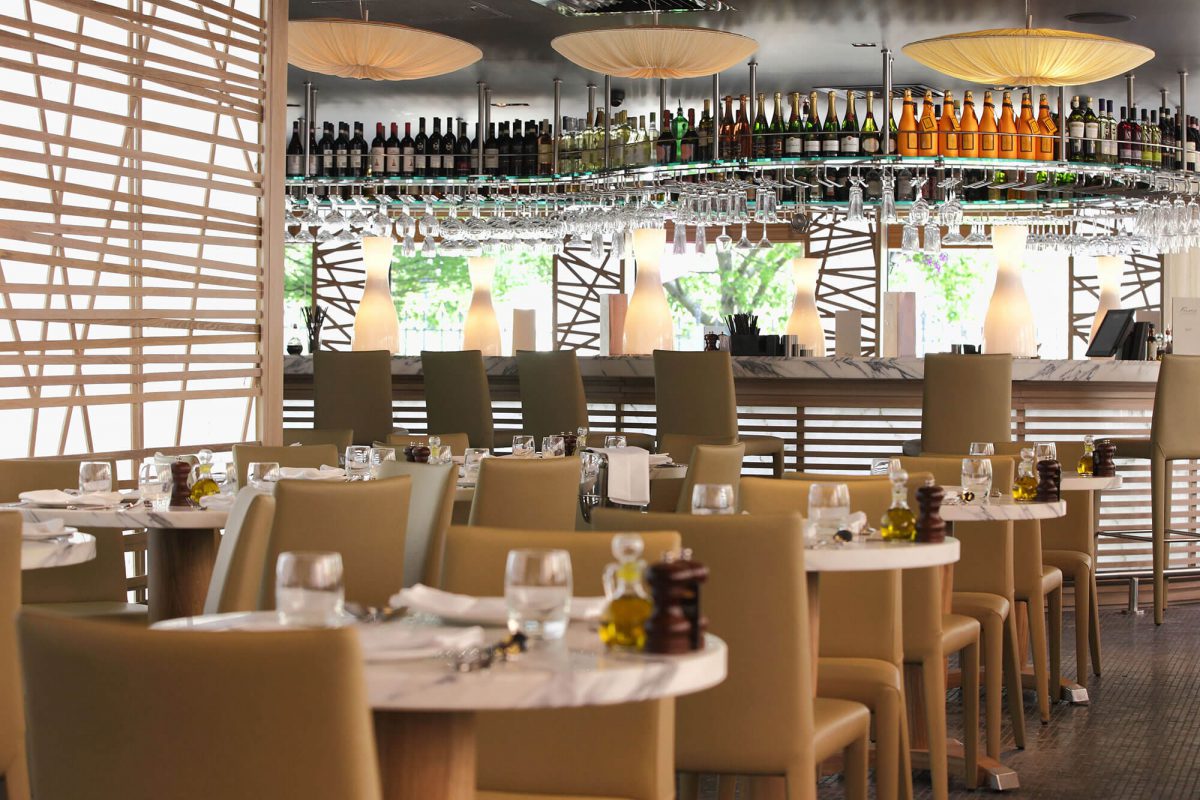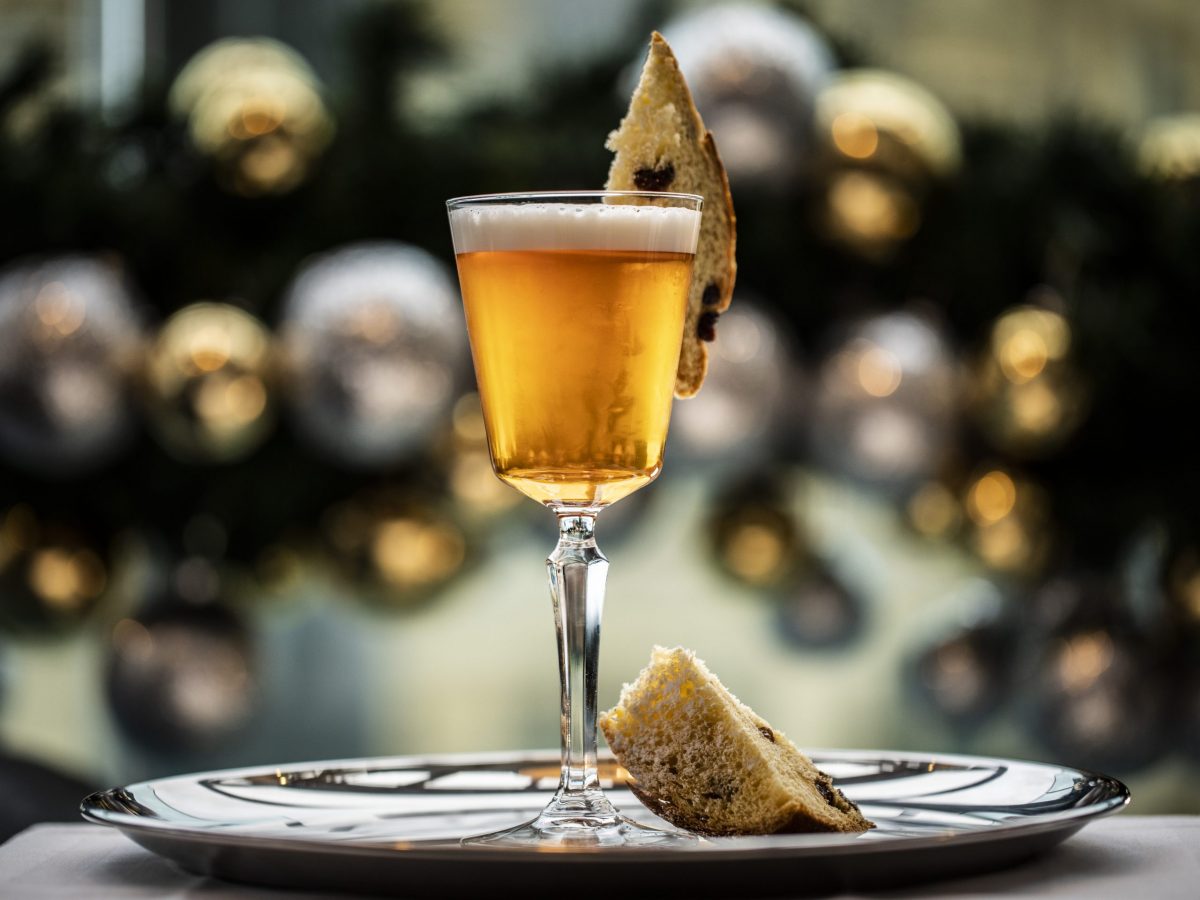 Reviews
What is most striking about San Carlo is the sense of a restaurant that knows exactly what it's doing and why. Why is San Carlo thriving in a recession? It's very simple. They know what they are doing